II MIĘDZYNARODOWE LETNIE WARSZTATY ORKIESTROWE
Summer Orchestra Workshop
SOW 2022
 8-15 August 2022
Supraśl, Poland
The Foundation "Centrum Sztuki i Kultury Pro Musica" invites you to the second edition of Summer Orchestra Workshop! Let's meet in cosy green town in Poland and play together wonderful music!

In the summer orchestra workshop participants create concert wind orchestra and are preparing musical programme that will be performed at the final concerts.
As every year, the orchestra will be conducted by amazing Italian conductor Andrea Loss!
The co-organizer of the workshops is the Culture and Recreation Center in Supraśl.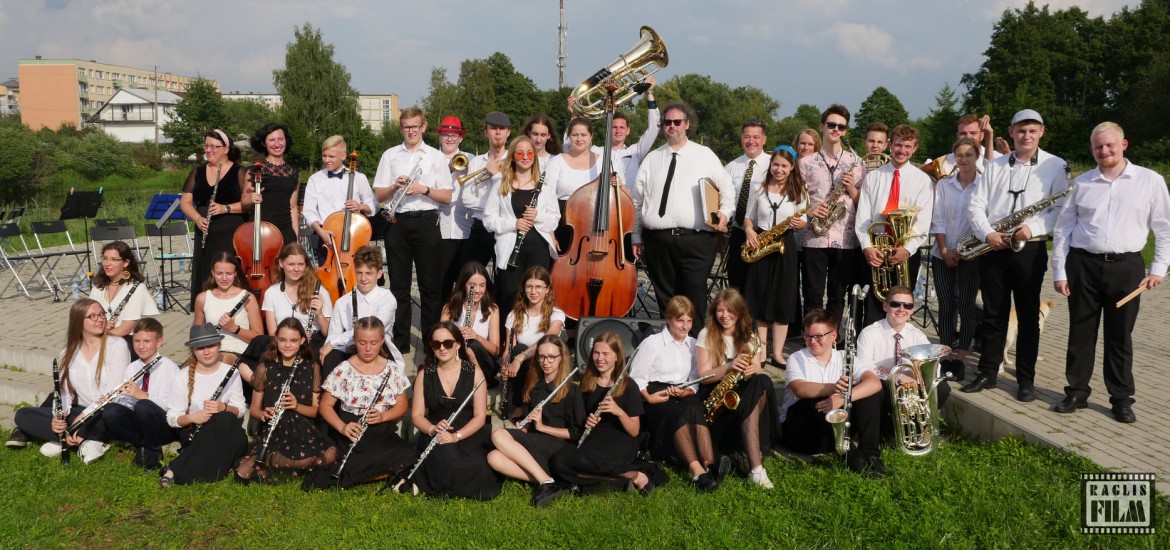 Workshop program:
- section rehearsals – conducted by qualified instrumentalists, incl. musicians of the Podlasie Opera and Philharmonic and teachers of the Music School in Białystok
- daily orchestral rehearsals – moderator: maestro Andrea Loss (Italy)
- additional group activities, incl. picnic and canoeing (for volunteers)
- CONCERTS by the SOW Orchestra conducted by maestro Andrea Loss:
Outdoor concert – Saturday, August 13
Gala Concert – Amphitheater of Podlasie Opera and Philharmonic in Białystok – Sunday, August 14
Final Concert – Amphitheater in Supraśl – Monday, August 15
The orchestral rehearsals will take place at the Dom Ludowy in Supraśl
Józefa Piłsudskiego 11 Street, 16-030 Supraśl, Poland
If you need advice about accommodation, please, contact us by email: wow.promusica@gmail.com
Costs: 100 euro (+ optionally lunches 35 euro)
Organized meals (35 euro) include 6 lunches on August 8-13 at the Spiżarnia Smaków restaurant (3 Maja 5 St., Supraśl). After the concerts, there are additional snacks for all workshop participants.
Instruments in the orchestra:
clarinets, saxophones, flutes, oboes, English horn, bassoons;
trumpets, cornets, trombones, horns, saxhorns, tubas, euphoniums;
cellos, double basses;
harp, piano;
percussion instruments.
 
Repertoire:
1. Highlights from "La La Land", Justin Hurwitz (ar. Michael Brown)
2. Libertango, Astor Piazzolla (ar. Marco Somadossi)
3. Courtly Airs and Dances, Ron Nelson
4. La belle Hélène, Jacques Offenbach (ar. Jim Mahaffey)
5. Mala Suita op. 39, Matteo Firmi
6. Miniaturas Brasileiras, Hudson Nogueira
7. Old American Songs, Luciano Feliciani
8. Dublin Dances, Jan Van der Roost
9. Greek Folk Song Suite, Franco Cesarini
10. Satiric Dances for a Comedy by Aristophanes, Norman Dello Joio
11. Mazur from opera "The Haunted Manor" ("Straszny Dwór"), Stanisław Moniuszko (ar. Grzegorz Duchnowski)
12. "I Will Follow Him" from "Sister Act" ("Zakonnica w przebraniu"), Del Roma, J.W. Stole (ar. Jan van Kraeydonck)
13. Concertino op. 107 for Flute Solo with Band, Cécile Chaminade (ar. Clayton Wilson)
Check out our YouTube channel with video from previous editions of the workshop:
https://www.youtube.com/channel/UCs3nDHLZDqe_ersBwp7ETnA/videos
 
Organizers:


Partners:
Opera i Filharmonia Podlaska – Europejskie Centrum Sztuki w Białymstoku imienia Stanisława Moniuszki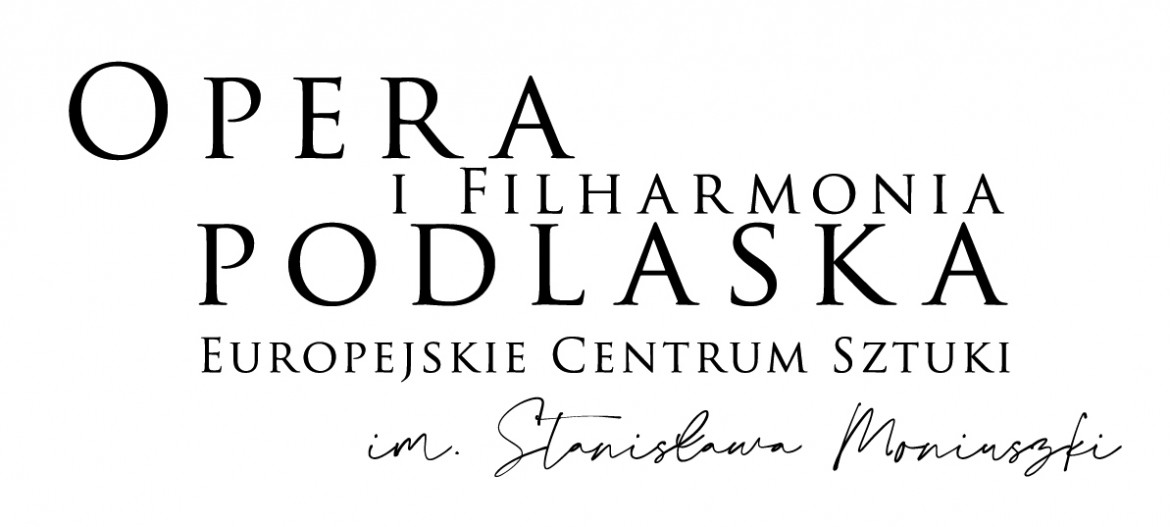 Cooperation:
Italian Cultural Institute in Warsaw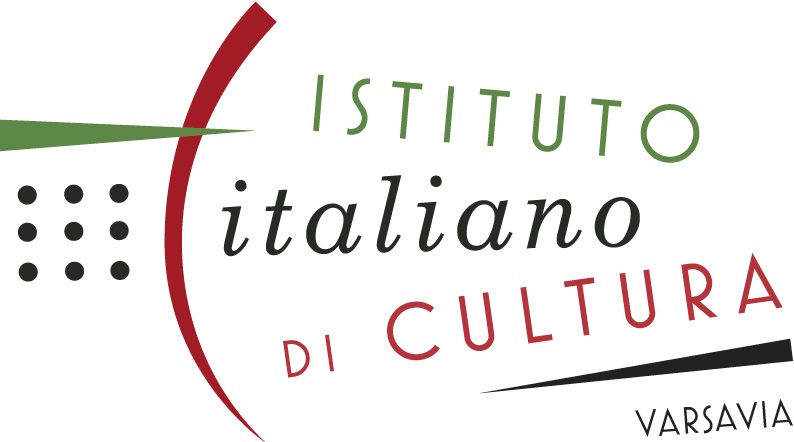 Sportowa Szkoła Podstawowa im. F. Mareckiego w Supraślu