WOW Winter Orchestra Workshop 2020

 VI INTERNATIONAL WINTER ORCHESTRA WORKSHOP
For the 6th time  in Bialystok in the Complex Music Schools will be holding "WOW" – Winter Orchestra Workshop. Taking place 3-11 February 2019, the aim of the workshop is to promote wind and percussion instruments in an orchestral setting in Bialystok and Podlaskie province.
Conductor Andrea Loss from Italy will be directing throughout the workshop, in cooperation with the best professors from Bialystok.
Young musicians will experience 7 days of extensive personal training where they will hone their skills to a professional level in preparation for the final concert. The 100 person concert band will perform on 10th and 11th  February 2020 at Philharmonic Hall located at Podleśna street.
FEE 25 euro
Repertoire:
1. The Ghost Ship, Alberto Pina
2. The Lord Of the Ring, De Meij arr. Lavender
3. The Lion King, arr. Higgins
4. Of sailors and Whales,McBeth
5. Escapade, J.Williams
 mail: wow.promusica@gmial.com
Our videos from WOW
https://www.youtube.com/channel/UCs3nDHLZDqe_ersBwp7ETnA/videos
 SCHEDULE WOW 2020: will be annouced
 Workshop program:
3 section tests on 3.4.5 February – dates annuced by our staff
6 orchestral rehearsals on February 3-9  Maestro Andrea Loss
Rehearsals take place in the afternoons at Ignacy Paderewski's Complec Music schools from 16.00 to 21.00
2 Concerts Gala and Final : February 10th and 11th in Concert hall of Opera and Philharmonic Podlaska on Podleśna 2 street
---
Sponsors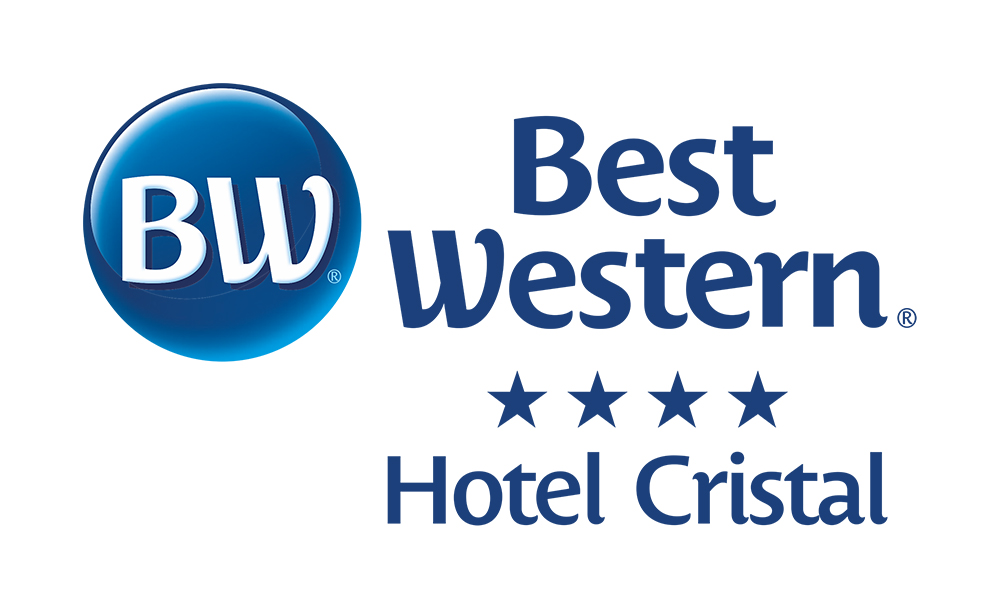 ---
MEDIA PATRONAGE
---
---
Editorial cooperation
 
 Cooperation
---
---
Photographer: Krzysztof Borowski
---